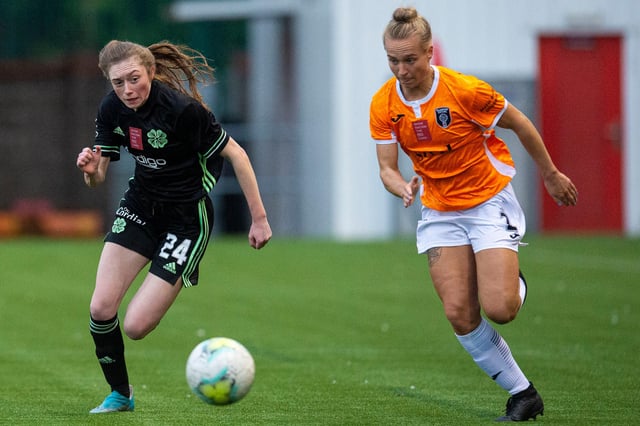 SportFootballInternational
BBC Alba will show seven more games when the SWPL 1 season starts again next month. This is a record number of live Scottish women's football games in one season.
Thursday, March 18, 2021, 12.30 p.m.
"/>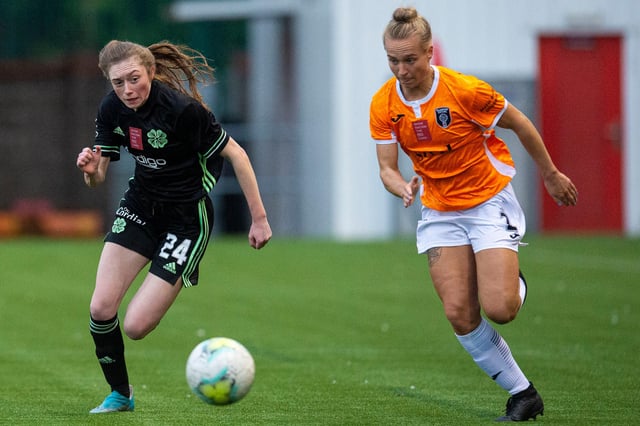 Celtics Tegan Bowie and Rachel McLauchlan of Glasgow City met in October and will be featured on BBC Alba when SWPL1 resumes on Sunday April 4th. Image: Ross MacDonald / SNS
The broadcaster showed four games out of the seven game rounds played before the winter break, and its new engagement will bring the total to 11 before the season ends on June 6th.
Coverage begins with third-placed Celtic versus second-placed Glasgow City on April 4, followed by Rangers versus Spartans the following week.
register

to our daily newsletter
The i newsletter

Cut through the noise

The last game announced will see the current top 2 teams compete against each other as Rangers host Glasgow City.

Scottish Women's Football Chair Vivienne MacLaren said: "This is without question the most competitive SWPL season ever and it is fantastic to have a broadcast partner who is committed to the growth of the game."

Iseabail Mactaggart of BBC Alba said: "We are very excited about the profile that is being created for SWPL 1."