A spike in COVID-19 cases across the state has hit several Lowcountry high school soccer programs as teams enter their first full week of pre-season training.
Four high school teams in the Charleston area had to pause training as they comply with coronavirus protocols introduced at the height of the pandemic last year.
Wando, West Ashley, Bishop England and Cross have suspended training until at least next week. Andy Pruitt, director of communications for the Charleston County School District, said both Wando and West Ashley will be able to resume team training on August 15, meaning both programs will miss the Charleston County Football Jamboree on August 13. Wando is the hosting team for the Jamboree.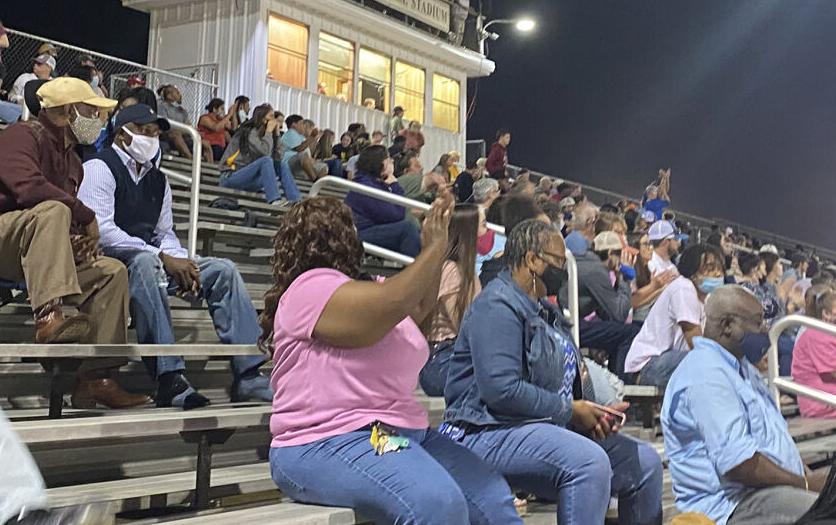 Wando will open the regular season against James Island on August 27th, while West Ashley will face defending Class AAA Champion Daniel on August 20th.
Bishop England is currently practicing with 12 vaccinated players while the rest of the team go through a quarantine period. Head coach John Cantey said his entire team will be able to resume training on Aug. 9 but will be forced to cancel two scrimmages in the preseason. Bishop England opens the season on August 20th.
Cross will also miss the entire training week due to quarantine. The program was also quarantined during summer training.
"This is our second quarantine and it makes it really difficult for players to prepare for the season," said head coach Shaun Wright.
Cross will also be missing out on the preseason scrimmage opportunities, but hopes to attend a jamboree at Branchville High School on Aug. 13. The Trojans will open the regular season on August 27th.
The 2020 football season was delayed by more than a month. The teams didn't start training until after Labor Day, and the regular season, shortened to seven games, began on the last Friday in September.
The regular season ended with just a few COVID-19 issues, but Oceanside Collegiate and First Baptist ended their playoffs in the states prematurely due to positive tests in November.