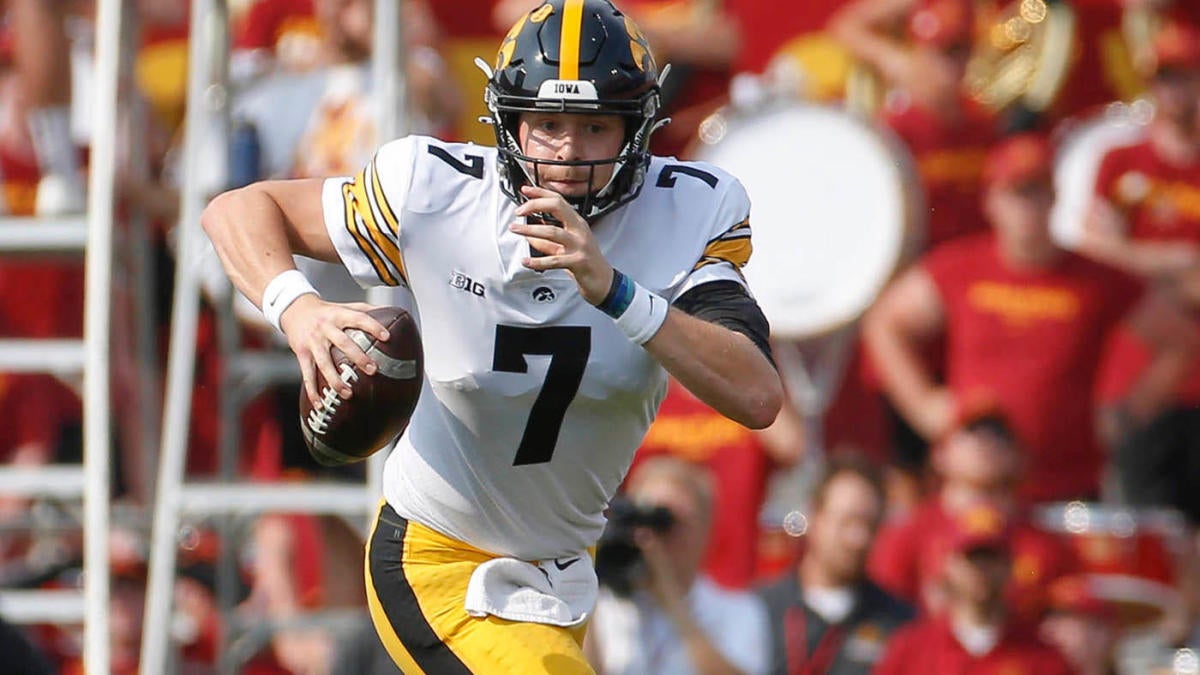 Maryland will look for its first 5-0 start since 2001 on Friday night, when the No. 5 Terrapins hosted Iowa in a meeting of undefeated Big Ten squads enjoying a brilliant start to the 2021 season. A win for the Hawkeyes would lead to 5-0 for the first time since 2015 and extend their winning streak to 11 games from last season.
This game develops into a battle between Iowa's vaunted defense and a Maryland offensive that is enjoying a resurgence under third-year coach Mike Locksley and quarterback Taulia Tagovailoa. The Hawkeyes are among the nation's leading providers of turnovers and yards per permitted game, but rank 122 nationwide on the overall offensive. Maryland, on the other hand, is 13th nationwide on the offensive behind Tagovailoa's precision and the strong play of receiver Dontay Demus. The Terrapins are also a respectable 44th in overall defense.
The contrast in styles should make for a fun competition as Week 5 of college football heads towards full gear. CBS Sports will be with you all the way on Friday night to update this story with the latest information as fifth-placed Iowa takes on Maryland.