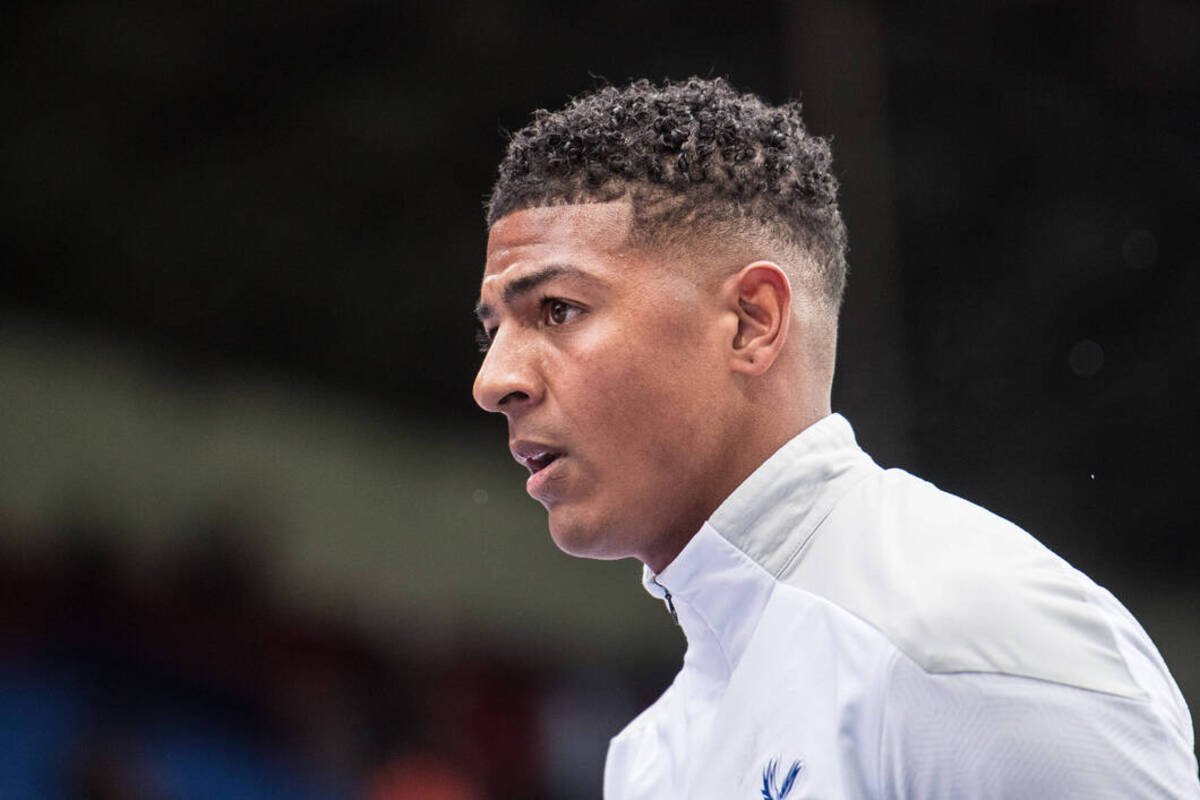 Lazio are working overtime to reinforce their strength in several positions, including the left-back.
Lazio have been primarily associated with two left-backs ahead of the upcoming summer transfer window: Benfica's Nuno Tavares and soon-to-be former Crystal Palace talent Patrick van Aanholt.
Lazio remain keen to sign Van Aanholt, especially as he is out of his contract on July 1st.
As the Italian outlet La Lazio Siamo Noi noted, Lazio was recently in contact with Van Aanholt about a possible transfer agreement.
Biancocelesti officials are still waiting to see if it would be "possible" to sign the longtime Premier League defender before the summer window.
Van Aanholt currently plays with the Dutch national team, which will take part in the upcoming knockout phase of Euro 2020.
Lazio could make further contacts with the left-back after the knockout of the Netherlands in this tournament.