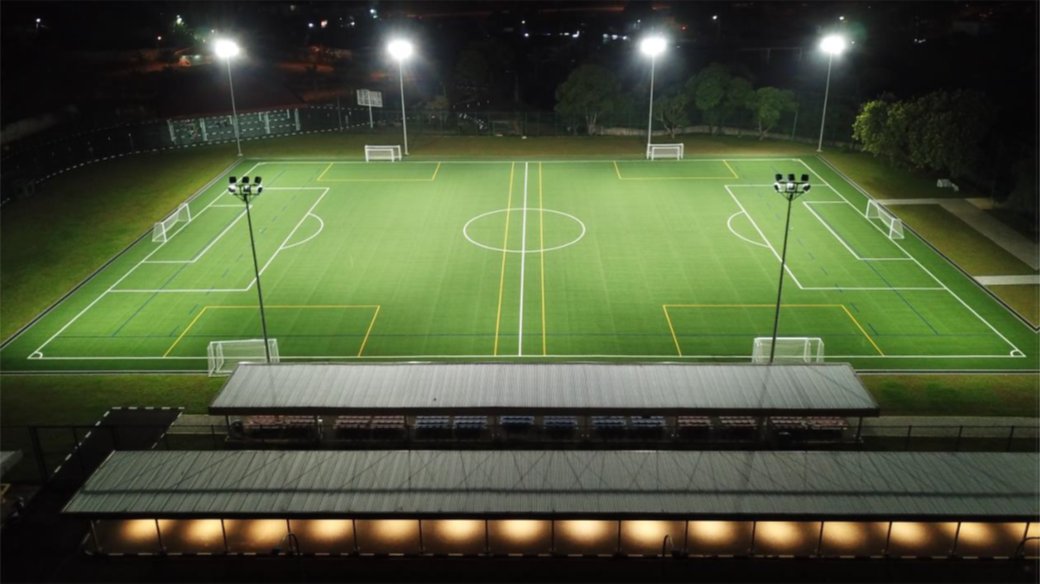 Manchester City and the British School Jakarta (BSJ) today announced the launch of the first Manchester City Football School in Indonesia.
Manchester City Football School offers authentic and creative football coaching programs for students utilizing Manchester City's coaching philosophy and methodology. Located within BSJ in Jakarta's Tangerang district, the soccer school will include a team of Manchester City coaches utilizing BSJ's world-class facilities, which include both natural and 4G pitches, indoor alternatives and conditioning facilities.
Jorgina Busquets, City Football Group's Managing Director – Football Education & Recreation, commented: "It is a pleasure for us to open our first Manchester City Football School in Indonesia with the British School of Jakarta. Right from the start, BSJ stood out for their relentless pursuit of quality and a focus on providing their students with the highest, most well-rounded education. We look forward to helping by delivering an authentic and inclusive experience at Manchester City Football School, where all programs follow the same philosophy that we use in Manchester to develop our own players. "
David Butcher, Director of the British School Jakarta, said he was excited about the new collaboration with Manchester City to open the first football school of its kind in the region. "It is with great pride and excitement that we can announce and launch our partnership with Manchester City Football Club and open the first Manchester City Football School in Indonesia," said Butcher. "Our campus has excellent sports facilities and Manchester City Football School will have a tremendous impact on the learning and development of our students across all ages and abilities. This is a huge stimulus for our community and I have no doubt that this long-term partnership will flourish in the years to come. It's about paving the way for BSJ as we are totally focused on being a school for "today and tomorrow".
The football school's official opening will take place in September 2021 for BSJ students and will expand to programs for the wider community in 2022.
MORE INFORMATION HERE