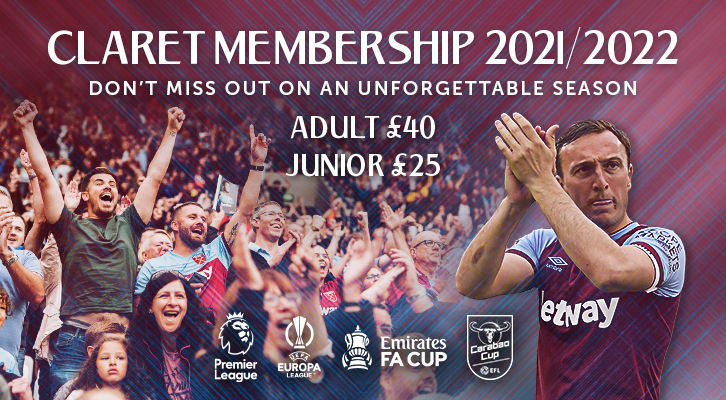 West Ham United goalkeeper Joseph Anang On his debut in the Football League, he stayed at zero when he helped Stevenage with a win in the second division on Saturday.
The 21-year-old joined The Boro on loan in June after appearing on the Hammers' development team in 49 appearances over the past two seasons.
And after a strong preparation for the season with his adopted home, in which Anang conceded three goals in five games, the England U20 international carried this commanding form in Stevenage's season opener against Barrow.
In truth, it was a close fit at Lamex, with Barrow enjoying only two shots on goal during the afternoon – the most disturbing thing for Anang, which forced him to go deep to the right to clutch Josh Kay's daisy-tailor.
But Anang's shut-out was critical to Stevenage's 2021/22 season getting off to a positive start after ending the previous season in great shape under manager Alex Revell.
A stunning finish from midfielder Jake Reeves a minute into the second half proved the winner, with the Stevenage players celebrating a win in front of home fans for the first time in 651 days.
Kay came the closest to equalizing for Barrow, except that Anang covered his corners well and forced the visiting striker to hit the side netting when well placed.
The charismatic goalkeeper hopes to keep his form when Stevenage visits Luton Town in the first round of the Carabao Cup on Tuesday night.
Fellow Academy goalkeeper Nathan Trott had no match with adoptive club AS Nancy at the weekend after making his Ligue 2 debut last week in a 4-0 home loss to Toulouse.
and Nathan Holland was not involved in Oxford United's 1-1 draw at Cambridge United in the first division as he was only loaned out for a season last week.