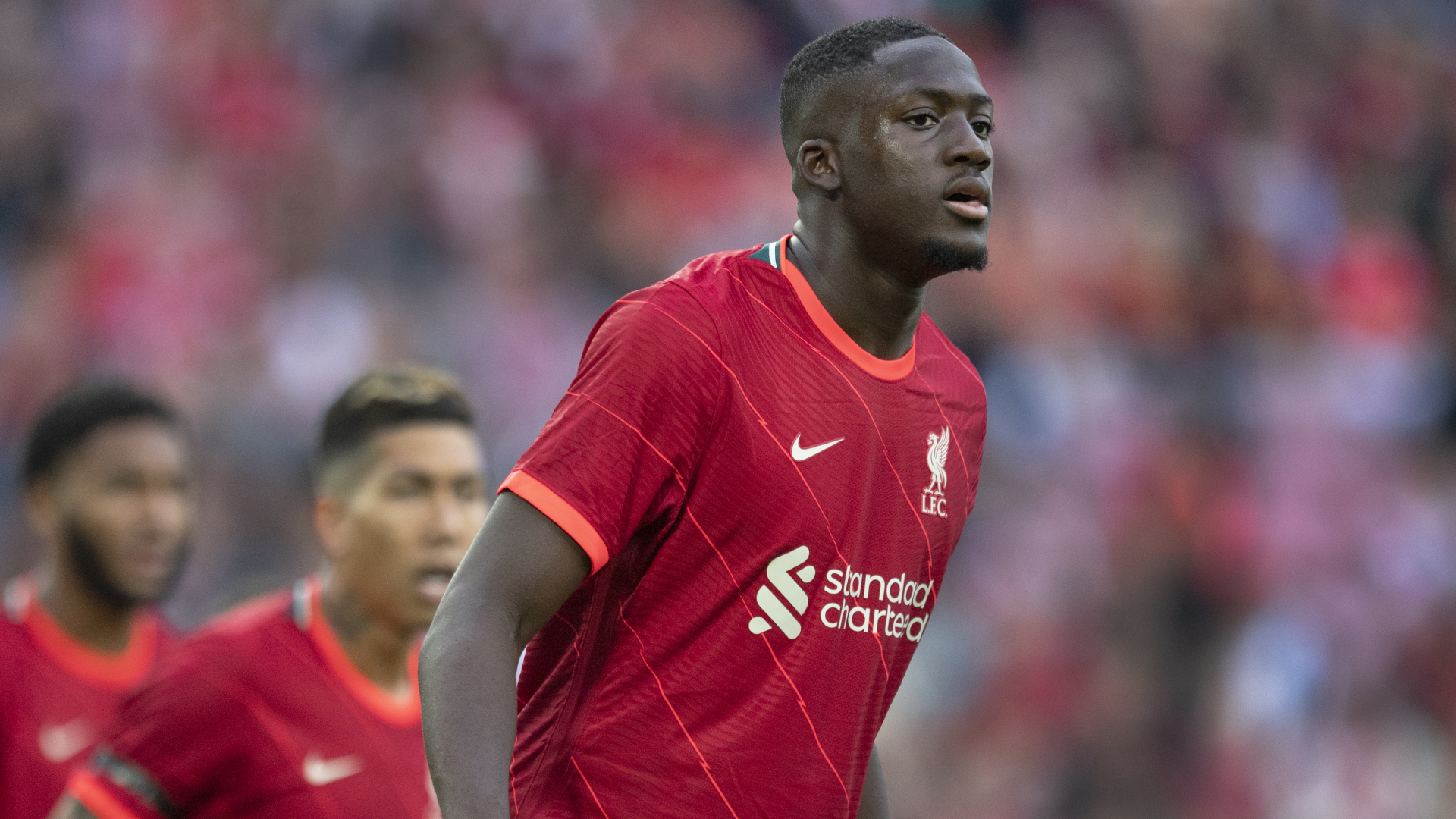 This summer, Premier League clubs will be redesigning their squads to improve on their efforts from the previous season.
Twelve months ago, the effects of the coronavirus hit home as clubs were forced to tighten their belts, raise money and make sure they didn't overdo it when it came to their finances.
Nobody's completely out of the woods this year, but with the start of the vaccine program, another wave of the virus that seems to be calming down, and easing restrictions to allow fans to enter, this summer could be more ambitious put on the market.
There have been some big deals. The first came in the form of Jadon Sancho, who has finally completed a year-long plan to join Manchester United from Borussia Dortmund and Liverpool have already struck to sign Ibrahima Konate from RB Leipzig. Meanwhile, Manchester City added Jack Grealish and could still work something out for Harry Kane.
Below we give our opinion on the biggest moves so far, along with an assessment of how good we think the transfer will be for the players and the club.
***** (5/5): A stroke of genius; almost certain to improve the team and raise the player's profile
**** (4/5): A risk factor, but still very likely great business
*** (3/5): A move that makes a lot of sense in some ways, but time will tell if it was the right move in the end
** (2/5): Maybe these surprise us, like Mahrez and N'Kante arriving in England. For the time being, however, the reactions were quite mild
* (1/5): Just another daily roster change, nothing here to really get upset about
Jack Grealish (Man City from Aston Villa, £ 100m) ****
Grealish may be the man who stopped City from getting their hands on Lionel Messi, but that shouldn't matter in the long run. The 25-year-old playmaker appears to be heading to number eight under Pep Guardiola and if he has the talent to do it it will be a feat.
Jadon Sancho (Man United from Borussia Dortmund, £ 73 million) ****
Sancho had to wait a year for this change, as did Ole Gunnar Solskjaer. Strengthening the right gives United an offensive balance that they have lacked for several seasons.
Ibrahima Konate (Liverpool from RB Leipzig, £ 36m) ***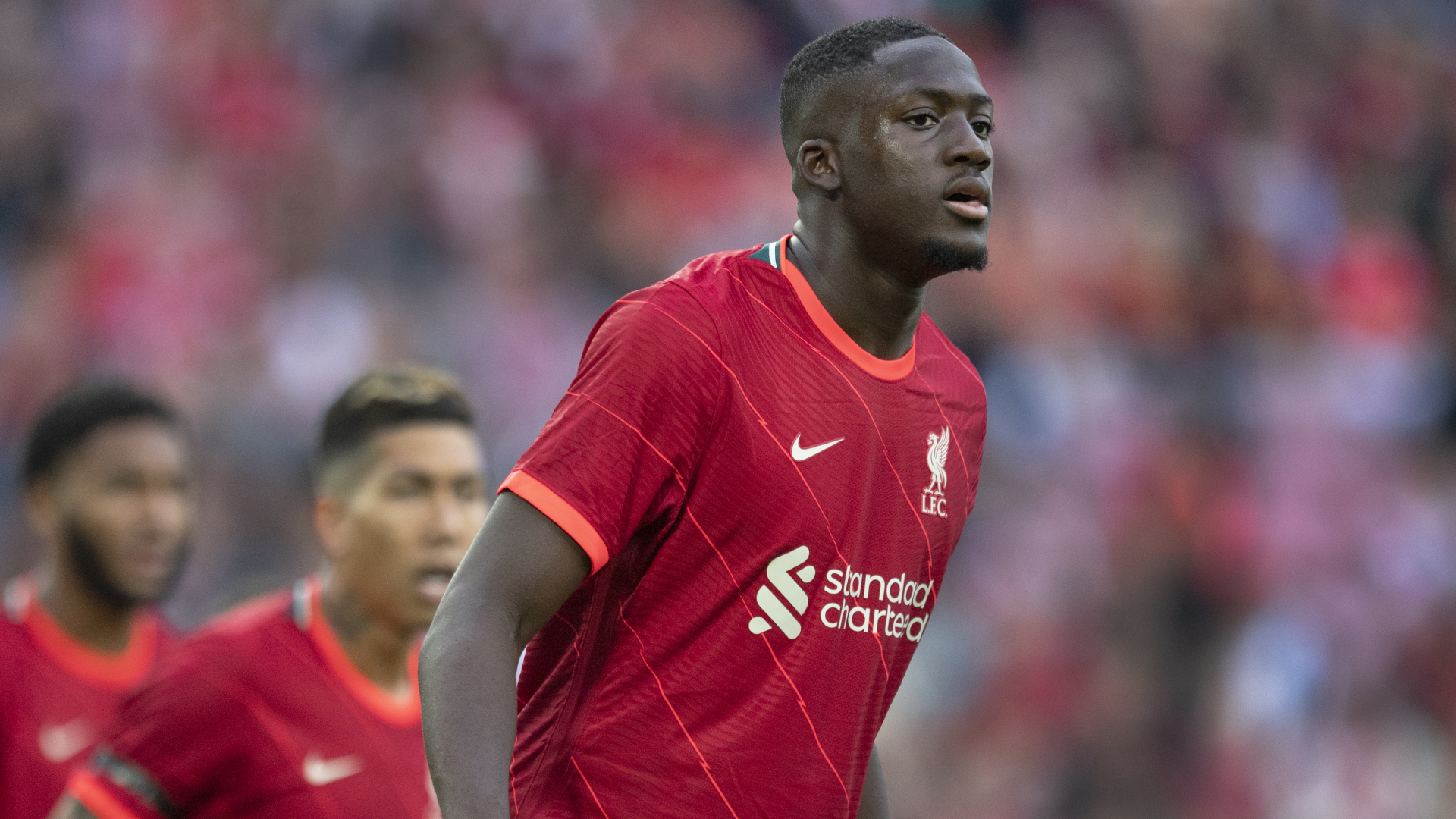 Liverpool's greatest weakness last season was caused by serious injuries to Virgil van Dijk, Joe Gomez and Joel Matip. If all three stay fit in this campaign there is no problem, but it would take a brave manager to rely on. Konate gives them depth and a serious perspective for the future.
Emiliano Buendia (Aston Villa of Norwich, £ 30m) ***
Villa may have expected Grealish to be on the way, and they didn't stay around. They picked up Buendia, who had done well with Norwich the year before. He'll add a lot of creativity that Grealish would otherwise have offered.
Danny Ings (Aston Villa of Southampton, £ 30m) ***
Ings, too, could deliver the goals Grealish would have offered. He has continued to do well on a mediocre Southampton team so Villa will represent a step up. Ings is not a complicated player, nor does he seem anything other than a hardworking striker. If it doesn't deliver a decent return it will come as a surprise.
Patso Daka (Leicester from RB Salzburg, £ 23m) **
When Salzburg lost Erling Haaland to Borussia Dortmund, they needed goals. The promotion is Patso Daka, who scored 27 and then 34 club goals in the last two seasons. If at just 22 years old he is able to keep improving as the standards jump from Austria to England, Leicester could have a long-term replacement for Jamie Vardy.
Albert Sambi Lokonga (Anderlecht Arsenal, £ 17.2m) ***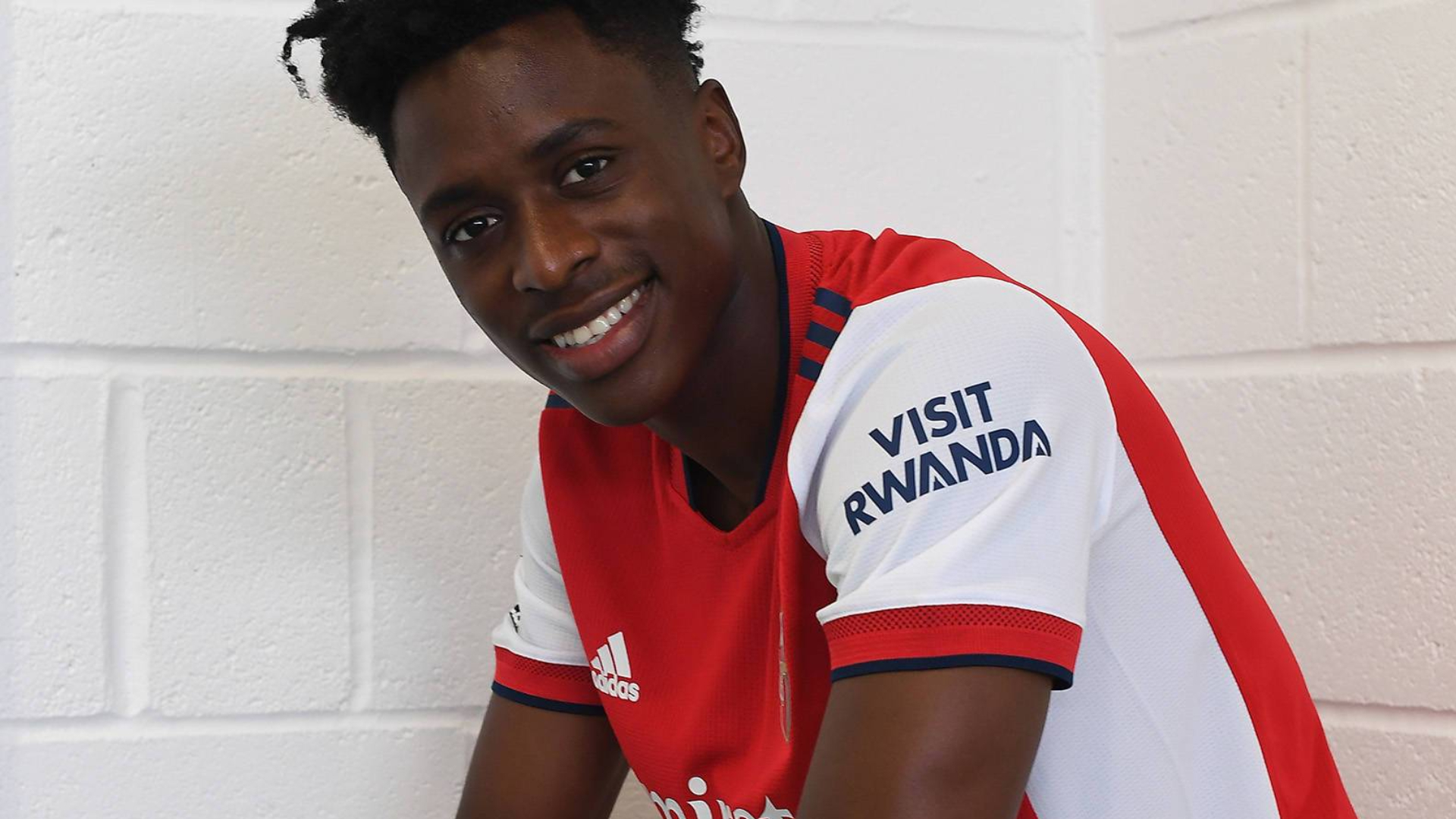 Arsenal lost Dani Ceballos in the summer when he returned to Real Madrid. Mohamed Elneny, Thomas Partey and others stay at the club, as does Granit Xhaka, but they could bring the age down at the center of the pitch and Lokonga are both younger than most of his counterparts in the Emirates, with lots of potential.
Bryan Gil (Tottenham of Seville, £ 21.6m + Erik Lamela) **
Erik Lamela had his time at Spurs and due to inconsistencies and injuries, he was unable to translate his talent into a real claim for a first team spot. If he sends him to Seville in part for Bryan Gil, Nuno Espirito Santo has a new option on the wings.
Kristoffer Ajer (Brentford from Celtic, £ 13.5m) **
Celtic couldn't deny Ajer his chance in the Premier League and he's giving Brentford's statistical analysis a chance to be tested.
Junior Firpo (Leeds from Barcelona, ​​£ 13m) **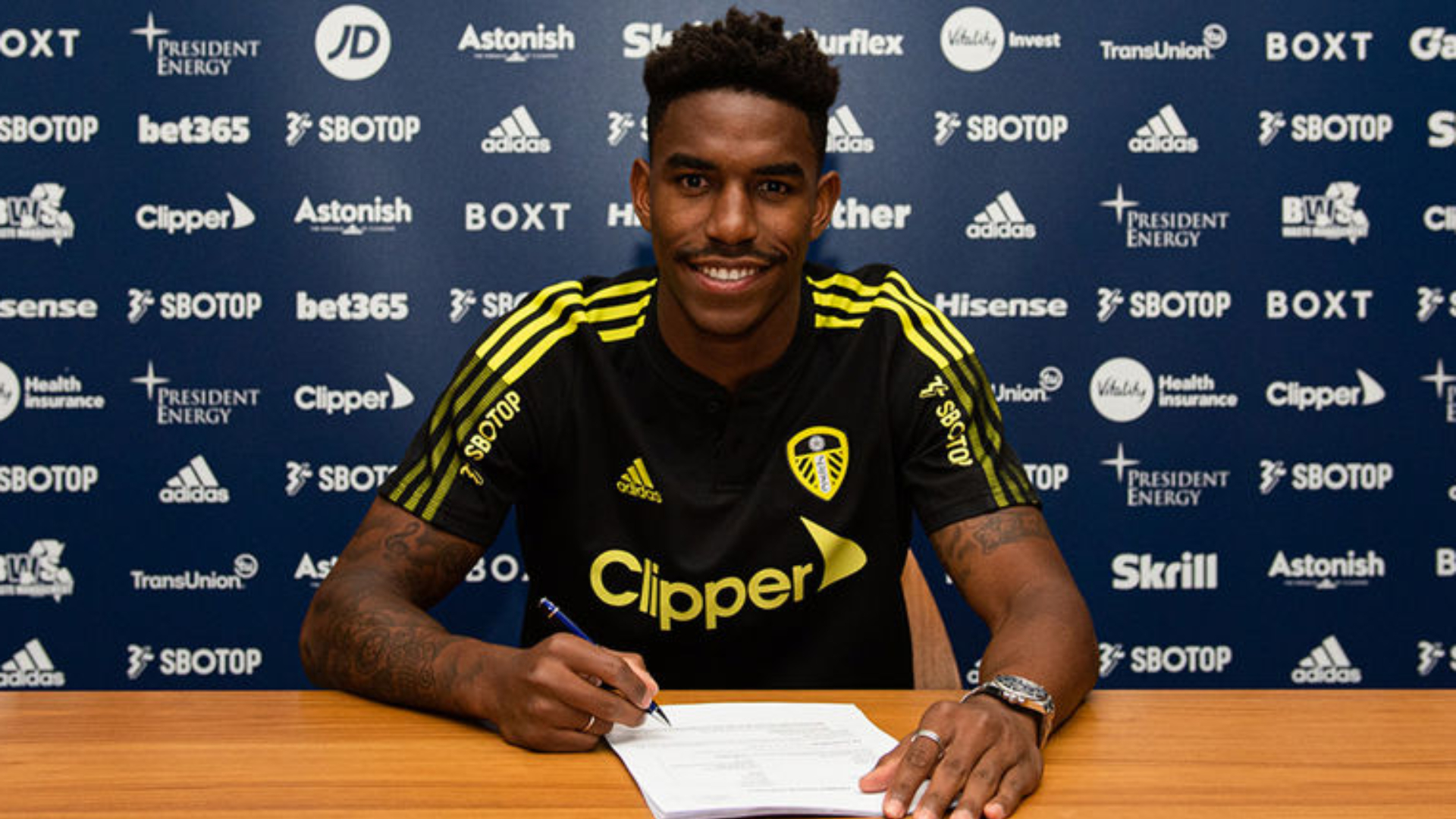 As Lionel Messi has shown, Barcelona are an absolute economic disaster. Junior Firpo has always been unlikely to become a regular first-team player at Camp Nou, but Leeds have struck a potential bargain – if he hits the ground.
Jack Harrison (Leeds from Man City, £ 11m) **
And Leeds could also benefit from the hectic management of the Premier League champion as a large recruitment at Etihad results in young prospects having to go elsewhere for the season. Harrison already knows his new employers through a loan spell, which admittedly makes this move even more cautious.
Rui Patricio (Roma of Wolves, £ 10m) ***
Patricio has been a reliable goalkeeper for a decade and it may be an anomaly that he ended up at Wolves. They seem less able to invest in their squad for the time being so a move to Roma and Jose Mourinho followed.
Nuno Tavares (Benfica Arsenal, £ 6.8m) **
In a friendly against the Rangers, Tavares showed a lot of aggressiveness. Perhaps Mikel Arteta believes there is a way to either play the Portuguese youngster or Kieran Tierney further up on the left to bring both of them onto the pitch.
Olivier Giroud (Milan from Chelsea, £ 1.7m) ****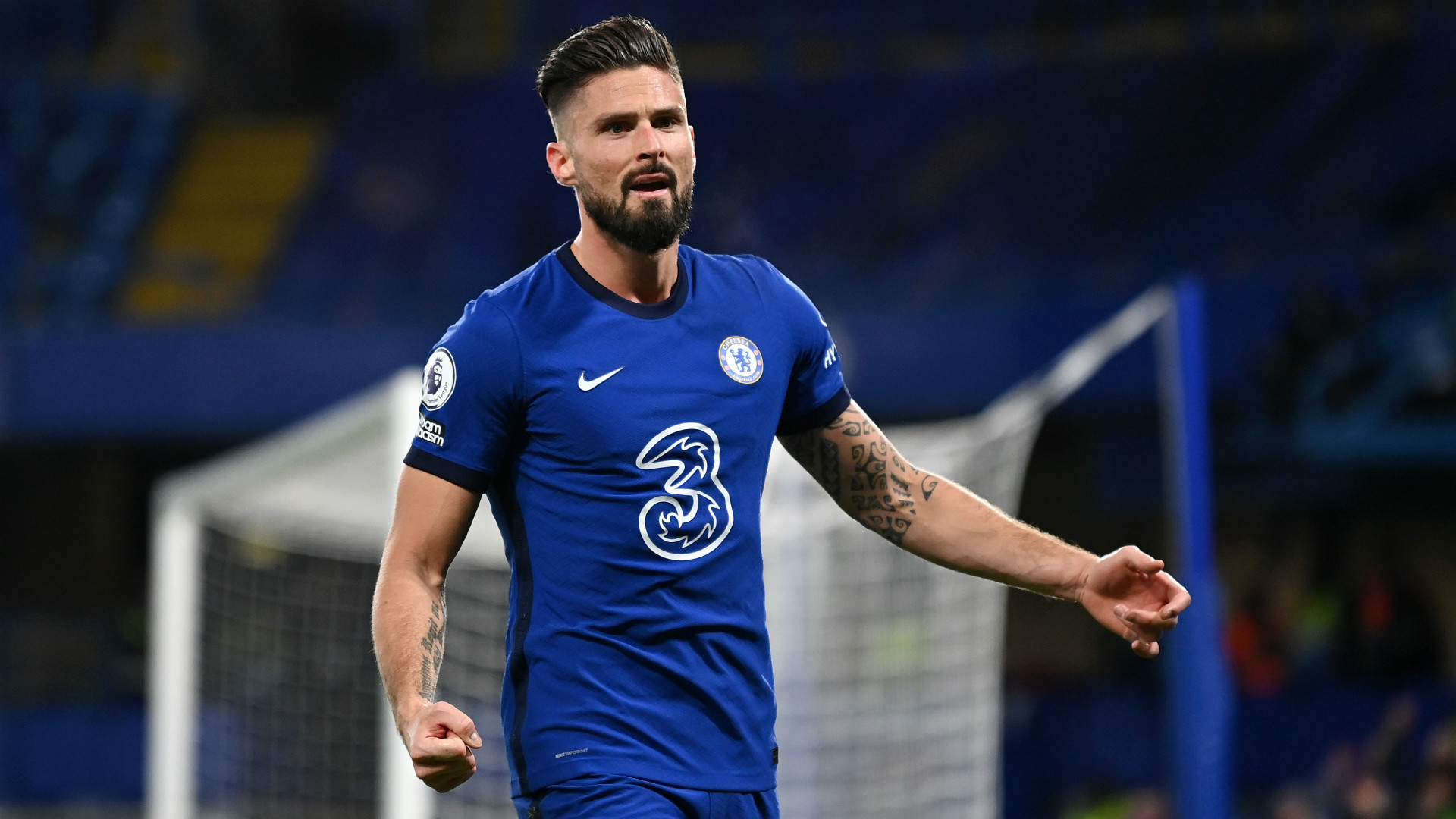 Giroud only signed a new deal with Chelsea a few months ago, but the veteran French striker moved to Milan to extend his career with no end in sight for the clever target man.
Demarai Gray (Everton from Bayer Leverkusen, £ 1.7m) **
Gray seemed like a bargain when he arrived in Leicester City but got lost and moved to Bayer Leverkusen to kickstart his career. That failed and he now has to see if Rafael Benitez can inspire him with a passionate love for the game.
Georginio Wijnaldum (PSG from Liverpool, free) ****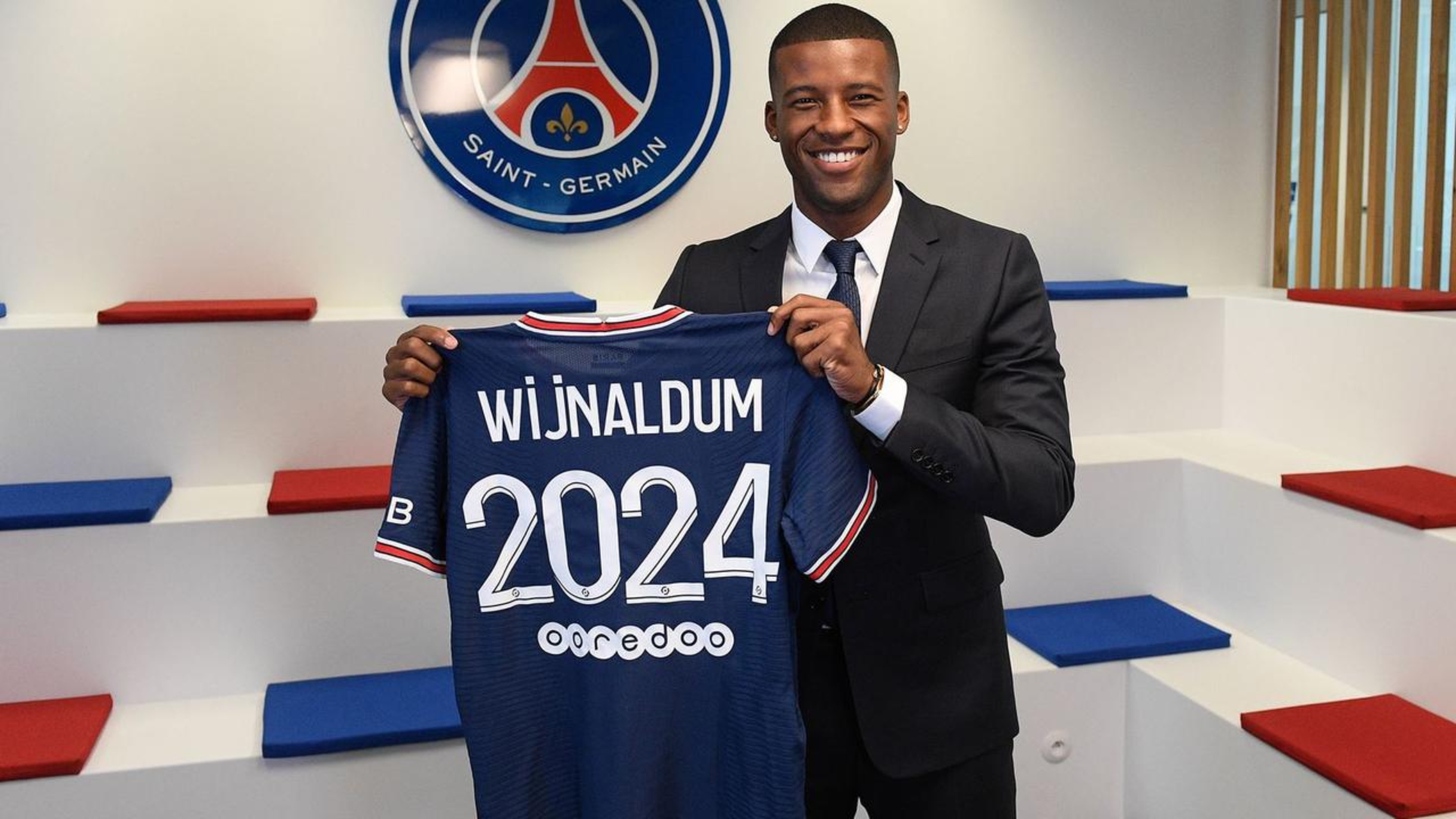 Liverpool – and most of us – expected Wijnaldum Liverpool to join Barcelona, ​​but not for the last time this summer, PSG have again beaten their Spanish rivals on the free transfer market.
Sergio Agüero to Barcelona from Manchester City (Free) ***
Agüero moved to Barcelona to play with international teammate Lionel Messi. Then Messi went to PSG and now chances are Barcelona can't even afford to register the 32-year-old forward. If the whole thing doesn't fall apart, the move is still pretty big news.
Eric Garcia to Barcelona from Manchester City (Free) ***
At the other end of the age spectrum, the 20-year-old defender may be Gerard Pique's long-term replacement. If it can be registered.
+++
We'll be back in early September to review the Premier League late and deadline day deals. It's going to be a very busy month with Romelu Lukaku moving to Chelsea, Xherdan Shaqiri leaving Liverpool and a host of promising English youngsters making various moves!