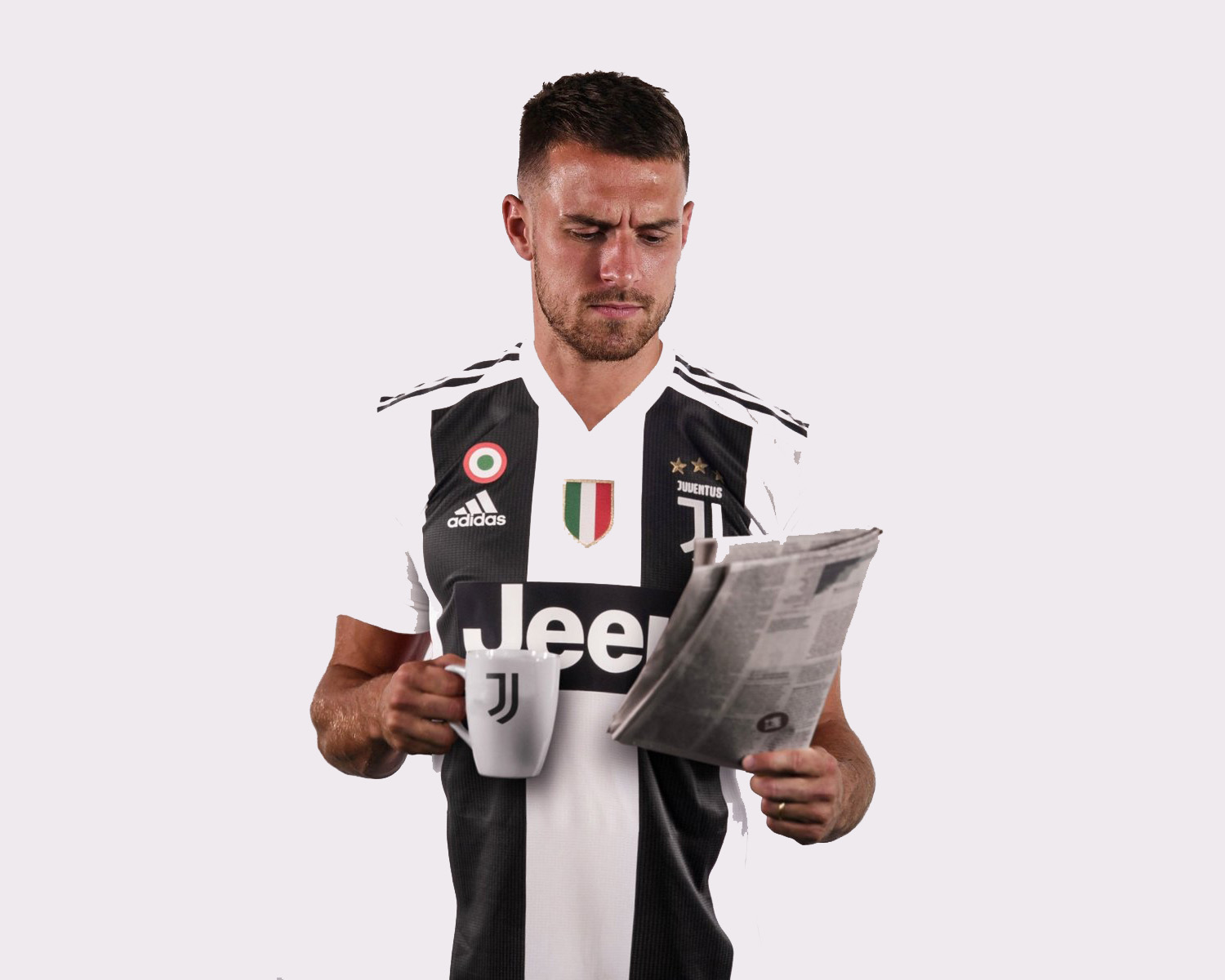 Juventus' season is far from over. 11 Serie A games and the Coppa Italia final are still pending, but the conversation about the summer transfer window is already starting to focus.
Much is said about the future of Cristiano Ronaldo and Andrea Pirlo, as well as many others, but today's report in TuttoSport claims five of our players could go to England.
Aaron Ramsey appears to be the lead actor who is expected to receive his marching rights. His problems with injuries and inconsistent displays underline his unimportance for our side.
Matthijs De Ligt, Federico Chiesa, Dejan Kulusevski, Arthur, Weston McKennie and Danilo are named as the only players who will definitely not be available this summer, while Leo Bonucci could well join this list.
This leaves a number of players who could leave and Merih Demiral, Adrien Rabiot, Alex Sandro and Douglas Costa are urged to move to the Premier League.
Manchester City are said to be of interest to the French midfielder, who has provided insight into his talents this season when he received special praise from Pirlo at the start of the season.
The Brazilian winger is currently on loan from former Bayern Munich but has been used sparingly throughout and has not played the full 90 minutes of a single Bundesliga game this season, despite his recent injury setback not making the process any easier.
It will be interesting to see if we can get buyers for these players from England, where certain clubs are known for their spending, and this could bolster our transfer money ahead of our own summer of signings.
Patrick