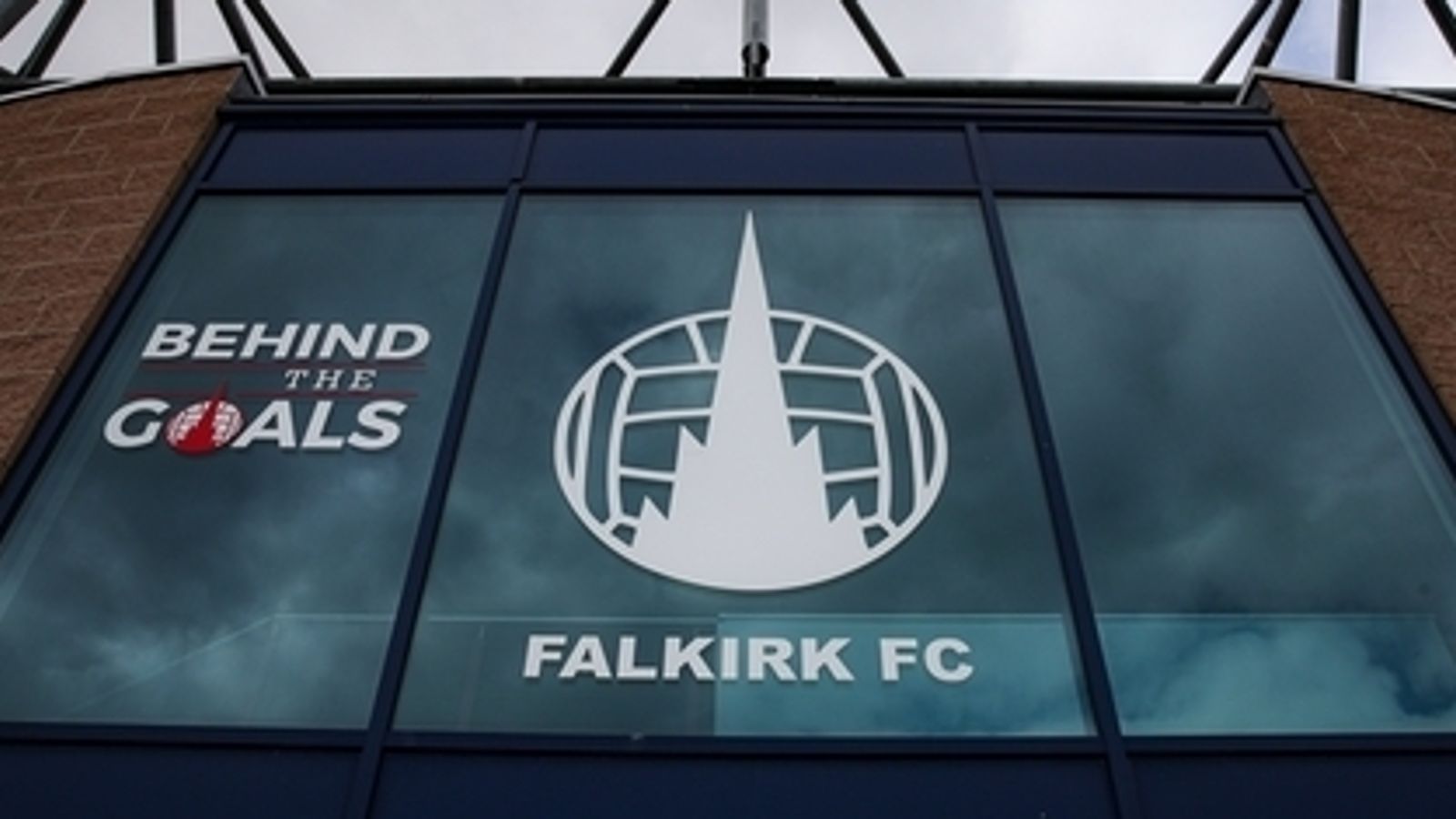 Scottish Leagues 1 and 2 clubs can return to training after a two-month hiatus in their season due to the coronavirus pandemic, First Minister Nicola Sturgeon said.
Football below the championship has been banned since January, while clubs in the Scottish Women's Premier League 1 have also not been able to train.
Certain Highland League clubs are still allowed to compete in the Scottish Cup.
As a condition of return, players must undergo a Covid-19 test once a week.
The Prime Minister said Tuesday: "Later today, the Minister of Health will support the resumption of competitive football in Scottish Leagues 1 and 2, Scottish Women's Premier League 1 and, for the purposes of the Scottish Cup, certain Highland League teams.
"I hope this news will be welcomed by football fans across the country."
It is not yet clear when the leagues and Scottish Cup games will resume, which the second round has not yet completed.
Rod Petrie, Scottish FA President, said: "We are delighted that the First Minister has reaffirmed the importance of football in Scotland."
He added: "While we are excited to see these leagues return, there are still significant numbers that cannot go back to gaming, including the remaining levels of the professional pyramid, elite youth football, club youth football as well as our amateurs – and base clubs in both countries the male and female game.
"We are very much aware of the desire within these levels of football to play football again and we will continue to work with the Scottish Government to make sure they can once it is safe."