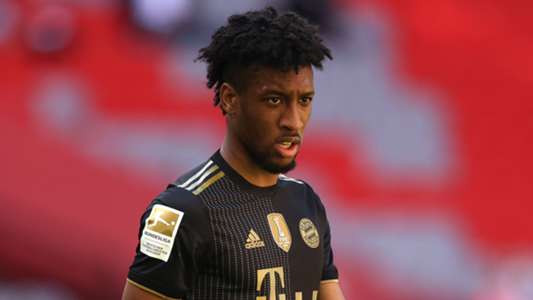 The Sociedad winger was previously a target by Pep Guardiola and could be used to replace potential departures
Real Sociedad winger Mikel Oyarzabal is back on Manchester City's radar who could make a move for the Spaniard if Bernardo Silva or Raheem Sterling leave this summer, Eurosport write.
The 24-year-old doesn't have the same hype as some of the slightly younger La Liga prospects, but his peak production has now been sustained over four consecutive seasons of double-digit domestic goals each season and an average of over six assists.
According to reports, Pep Guardiola was on the verge of joining Oyarzabal last summer before choosing Ferran Torres instead.