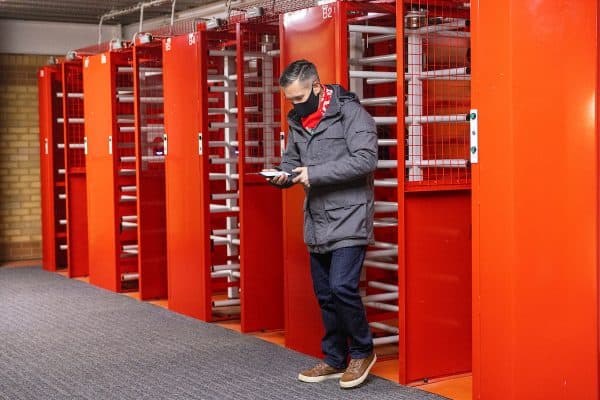 The new season is just around the corner which means our calendars need to be updated as Liverpool has a lot going for 2021/22.
At the top of that list will be the return of fans at full capacity, or at least close to, so our game day routines can get back to normal.
This is linked to seeing Jürgen Klopp's men in action with the support of the much missing twelfth man, both domestically and hopefully in Europe.
There might also be some new faces to keep an eye on if the transfer window runs out as the Reds try to plan their way back to silver.
On this journey through the year 2021/22, Klopp's team has many remarkable hurdles to overcome.
Notable game dates
Preseason:
29th of July – Hertha Berlin
8th August – Athletic Club, 75% capacity in Anfield
August 9 – Osasuna, 75% capacity in Anfield
Notable season games:
August 14th – Norwich (A)
14./15. September – First Champions League group game
October 2nd – Man City (H)
23rd October – Man United (A)
30th of November – Everton (A)
7/8 December – Final Champions League group game
December 26th – Leeds (H)
January 1st – Chelsea (A)
19th March – Man United (H)
9th April – Man City (A)
April 23 – Everton (H)
Ticket sales and registrations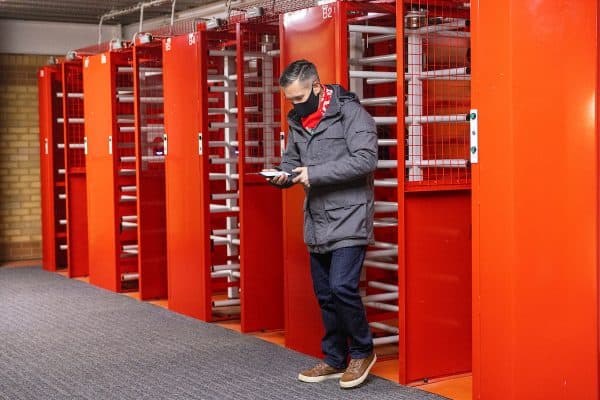 July 23rd to July 30th – Member registration for Premier League home games
August 2nd – Membership sales for home games of the Premier League
August 16 to August 18 – Auto-Cup seat selection for season ticket holders
August 18th to August 20th – Successful selection of Auto Cup seats for members
Other important dates of the season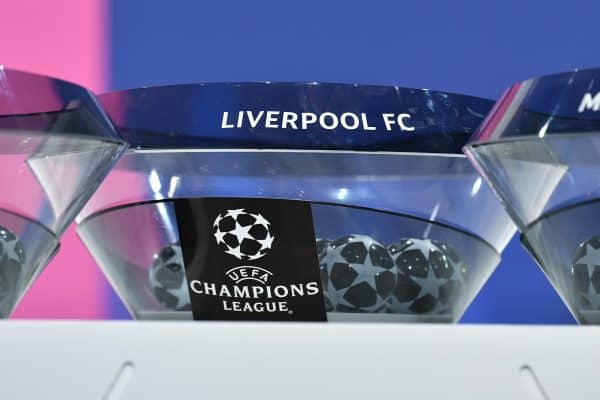 26th of August – Champions League group stage draw
August 31 – The transfer window closes
August 30th to September 8th – First international break
October 4th to October 13th – Second international break
November 8th to November 16th – Third international break
January 9th to February 6th – AFCON
January 24th to February 1st – AFC and CONMEBOL international break
March 21 to March 29 – Fourth international break