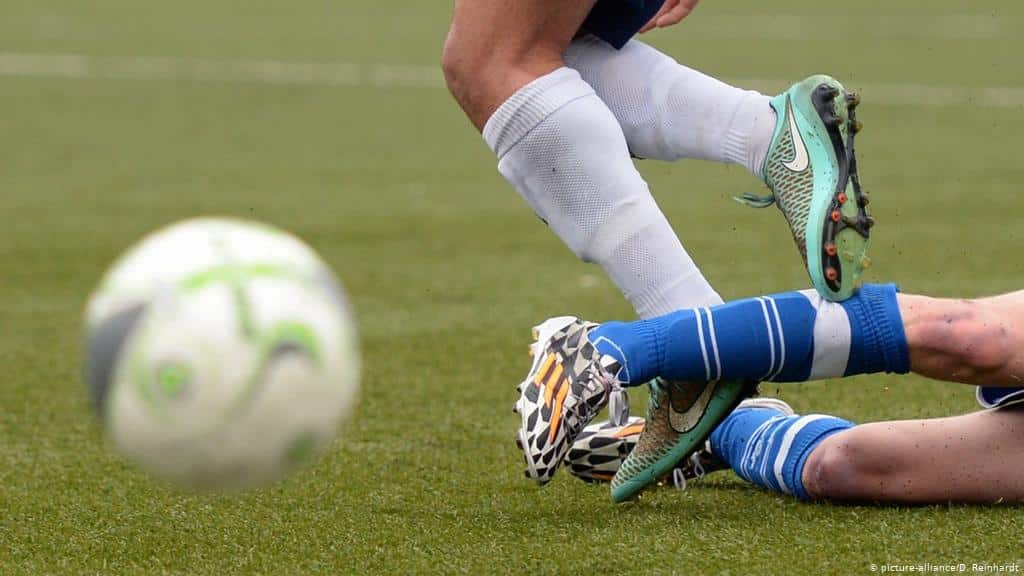 By Andrew Atkinson
The Valencian Community Soccer Federation (FFCV) suspended all football matches over the weekend (9-10 January) due to adverse weather conditions.
A statement by the FFCV said: "All games in territorial competitions, football and futsal, are suspended due to the storm that is affecting the Valencian community.
"Compliance with health protocols in these meteorological conditions is very complicated. For this reason, in the opinion of the FFCV, it is advisable to stop all football and indoor football players in territorial competition this weekend.
"According to Aemet's official forecast, the Valencian community is suffering from a storm that will last the whole weekend and make travel very difficult.
"It is worth remembering that the pre-Benjamin, young and youthful football and futsal categories have already been suspended for the coming weekend and until January 31st due to the decision of the Generalitat Valenciana of January 5th.
"The FFCV has demanded responsibility from the institutions during this pandemic, which is why it was forced to suspend pairings for reasons of this responsibility."