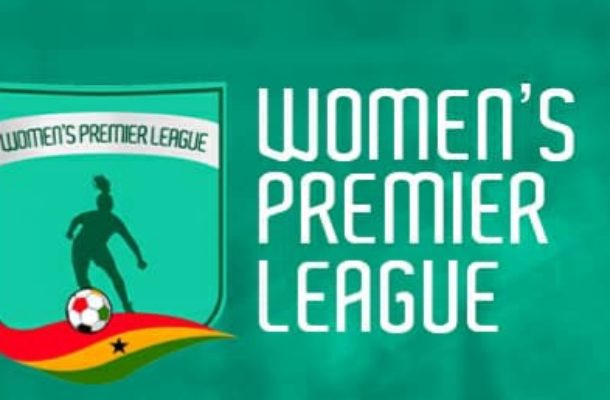 The Ghanaian Football Association confirmed today that two games in the women's Premier League have been postponed from the opening weekend to a midweek game.
The games between Police Ladies and Thunder Queens for McDan La Town Park and Soccer Intellectual and Sea Lions Ladies FC for Adu Yaw-Asassan Park had all been postponed to Wednesday, January 20, 2021.
These changes were made due to delayed Covid 19 test results from some of the clubs involved.
GFA deeply regrets the inconvenience this has caused and asks the general public and fans to support the clubs when the games resume on Wednesday.